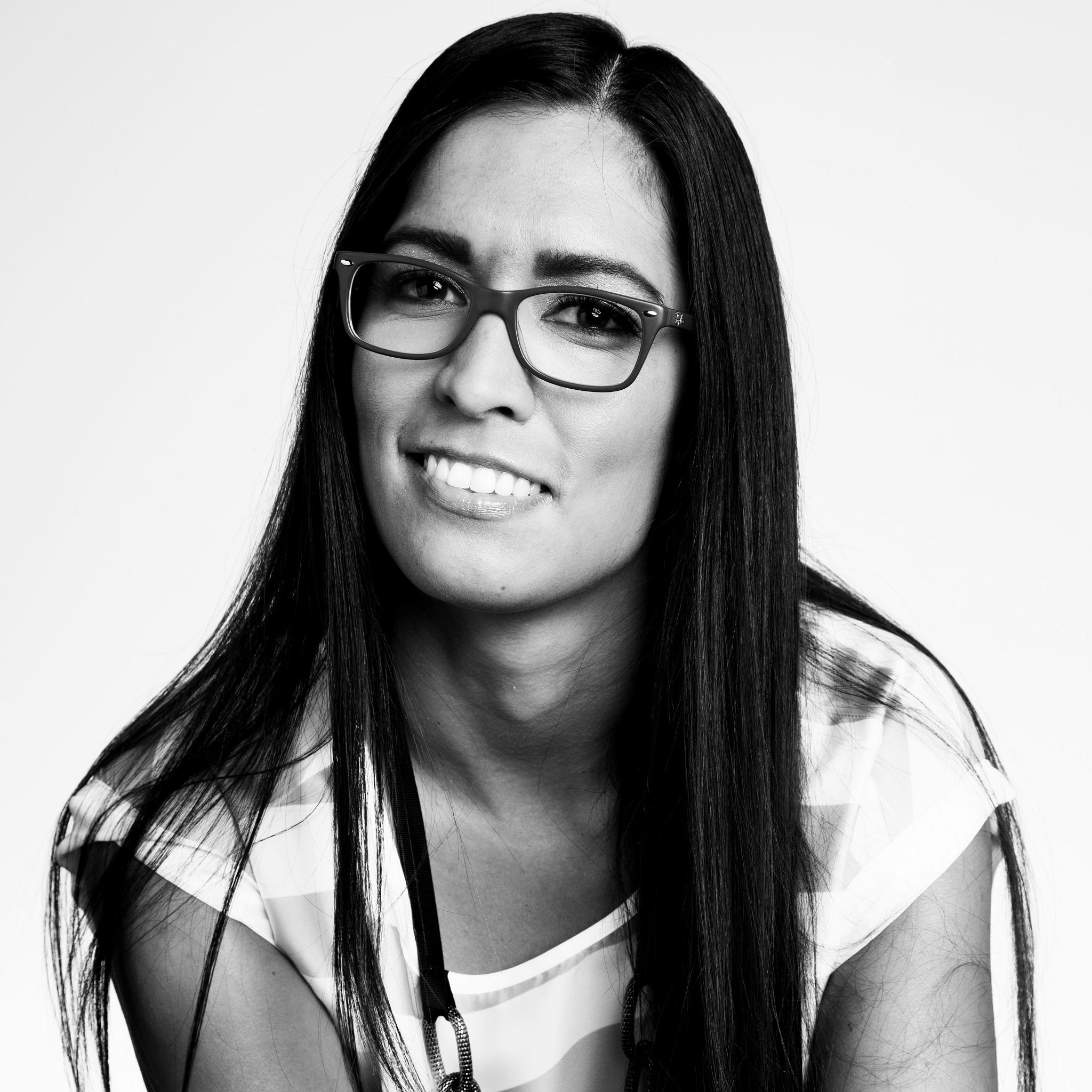 AVAILABILITY
My schedule and roles are always changing, but I am consistently open to hearing about new design opportunities.
I design for FUEL Design Studios, freelance for talent agencies around the country that place me with companies, and at times onboard as a direct employee for a company or agency.
If you have a project, open role or design opportunity please send me a message and let's connect to discuss.