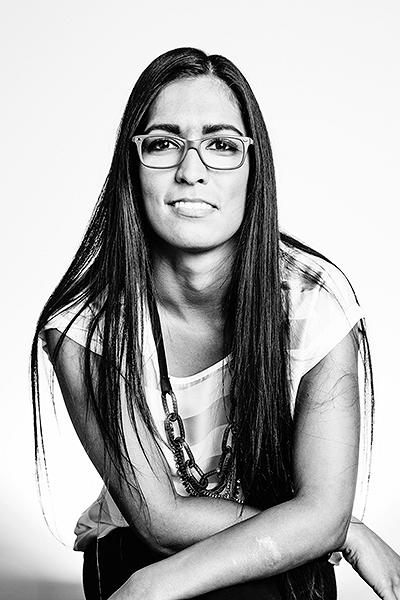 GETTING INTO DESIGN.
Sports and nerding out in business class were my thing in High School. I took every business and marketing class offered and then some as they allowed me to add credits for extra studies.

I started college focusing on business and marketing and soon thought my interests in fitness might lead to a role that would keep me inspired. Although after noticing the overflow of students in classes would lead to a saturated market of trainers, and the thought that my closet would be purely workout attire, I changed my mind.
Meanwhile, I was visiting the college of art gallery exhibits regularly and started thinking about opportunities in advertising. After a visit with a career advisor, I realized I could mend all of my interests into one career focus, Sports Marketing. Since then my work has developed an extensive portfolio primarily encompassing the Sports and Entertainment industry.